The Best Online Recommendation : Get Referred - Post by Kevin W. Grossman
I am very honored to publish in my blog this Kevin W. Grossman's guest post today :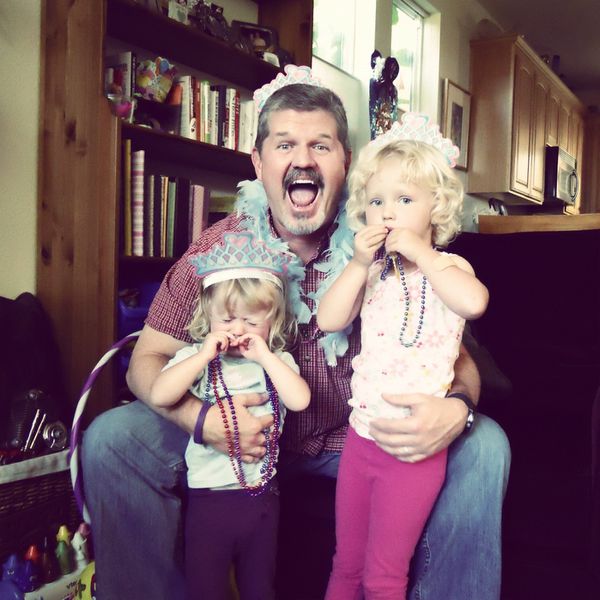 Source photo : reach-west.com
Although what you know and where you've been is always important, it's who you know that really makes the difference during your job search, whether gainfully employed or not.
If you're using the shotgun approach of applying for a myriad of jobs with one eye closed, you're probably not hitting much of anything. The world of work is more competitive than it's ever been, and assuming that applicant tracking system filters are going to serve your resume/profile up to the right hiring manager who's just waiting to call you is an assumption you'll lose 9 times out of 10.
But even getting subjectively generic recommendations from your immediate network isn't enough. Sure, HR pros, recruiters and hiring managers will read those in your online profiles as a way to get a bigger picture of you, but it's not enough to move you along the hiring pipeline.
Leveraging your network and getting legitimately and specifically referred is still the best way to get the employment in from both the inside and out. Whether the industry statistic is 30 percent of hires are from referrals, 40 percent, 50 percent, or higher, getting the referral is the best way to find your possible next position.
In smaller companies where you have contacts, or where you currently work, it's fairly easy because you're likely to hear about the opportunities (especially if you're the unfortunate one being replaced when currently employed). Larger organizations have internal online job boards, talent community posts, and if you can get those direct referrals from those you know inside, as well as direct recommendations from your peers and your boss if you work there, you've got a much bigger shot at getting to the next step in your search.
Now, if you've ever been claustrophobic, you know what it feels like to be trapped in a confined space for any length of time. That maddening feeling from the dark recesses within suddenly catches fire in your neocortex, and the only thing you can think about is that you have to get out. Now.
Maybe you're beginning this year crying about your claustrophobic career. Maybe you think that your choices are as low as the jobs-to-job seekers ratio out there, even if your employer added other relevant opportunities for you and your peers. However, in the midst of your panic attack, maybe you need to realize it's as simple as keeping your internal windows open, letting in the fresh air of possibility. I know, it doesn't seem all that intuitive, but that breeze will bring in those choices and opportunity.
Get those referrals, referrals, referrals!
The traditional corporate model of stable full-time jobs with benefits continues to disintegrate and/or be reconfigured into contingent work, project-based work, online work, and an infinite number of combinations of these. So if you've got a job, be thankful, even if you're looking. And if you've got referrals, be thankful you have them – and leverage the heck out of them, too.
Take a deep breath and reach out to those you know. Trust me on this.
Read more career management tips in my new book Tech Job Hunt Handbook. It gives practical guidance and recommendations on how to get and keep great tech jobs and other professions throughout your career.
Post by Kevin W. Grossman
Kevin is a human resource and recruiting B2B software and services marketplace marketing strategist, business development and sales professional, evangelist, entrepreneur, analyst, advisor, manager and writer.
Partager cet article